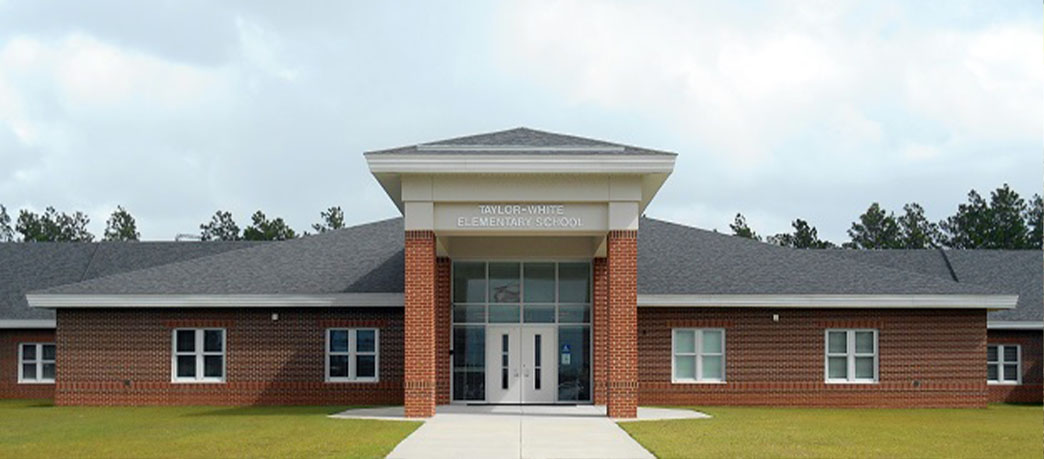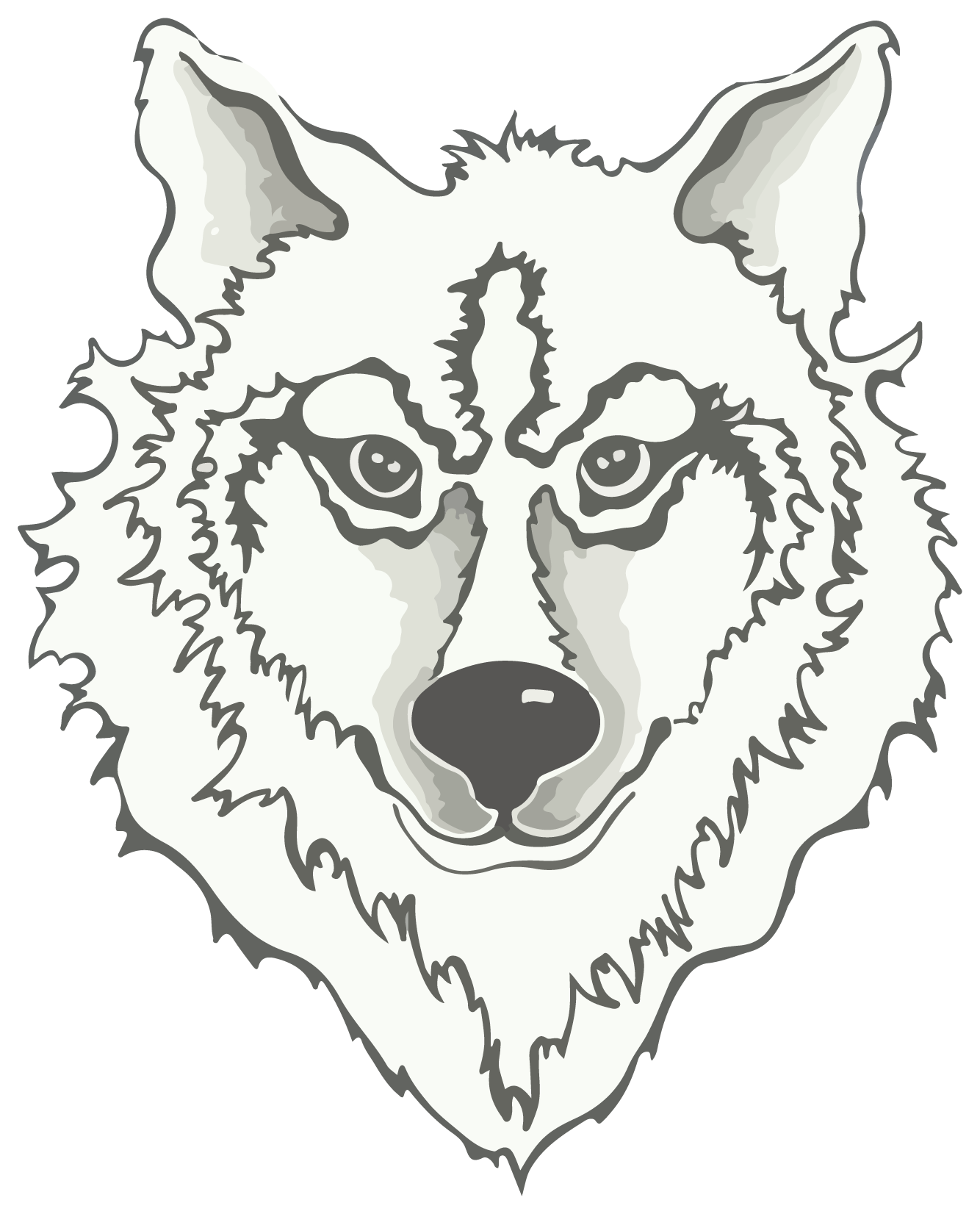 The mission of Taylor-White Elementary School is to provide quality instruction and guidance in a safe, nurturing, positive environment with the purpose of creating successful, productive citizens who can make a contribution to the global community.
Students' academic, social, and emotional development is the chief priority and must be fostered in a safe, positive, and supportive learning environment.

Educators, school staff, students, parents, and the community must collaborate to share the responsibility to ensure that all students become confident, life-long learners.

Students are capable of achieving the values of good citizenship, self-discipline, and self-direction, which are the foundations for pride in self, school, community, and country.

Each student is respected for his or her uniqueness and must be provided with differentiated and individualized instruction to meet his or her personal needs, achievements, and goals.

Students have the potential to develop an understanding and appreciation for diversity in society.

Students can be successful when provided with a variety of instructional approaches, with the goal of becoming successful citizens of the future.

Technology is fundamental to a successful education that prepares students to meet the challenges of an ever-changing society.

Dear MCPSS Parents and Guardians,
Like most of you, I am looking forward to the day when we can welcome our students back into the classroom. However, Mobile County is experiencing some of its highest numbers of COVID-19 cases to date, and we as a community must do what is best for the health and safety of our students, our teachers, other employees, and their families. That is why we have made the difficult decision to offer all classes remotely for the first quarter of the school year, which will begin on September 1.
Please read the attached document, Keeping Our Kids Safe. This is our plan for remote learning, which will look different from last spring. Here, we outline our expectations and the support we will provide for your student and your family during these unprecedented times.
My hope is that we will be able to return to school for the second quarter, but that will depend on how the COVID-19 numbers trend in our county. I know this year will not be easy, but I also know that as #TeamMCPSS, we will work together to provide the best possible educational experience for your children during these times.
Sincerely,
Chresal D. Threadgill
Superintendent, Mobile County Public Schools